Here is that Samsung GT2 7'' in the Kmart BF advertisement, but the model pictured is actually the GT2 10'' model. A mix up perhaps?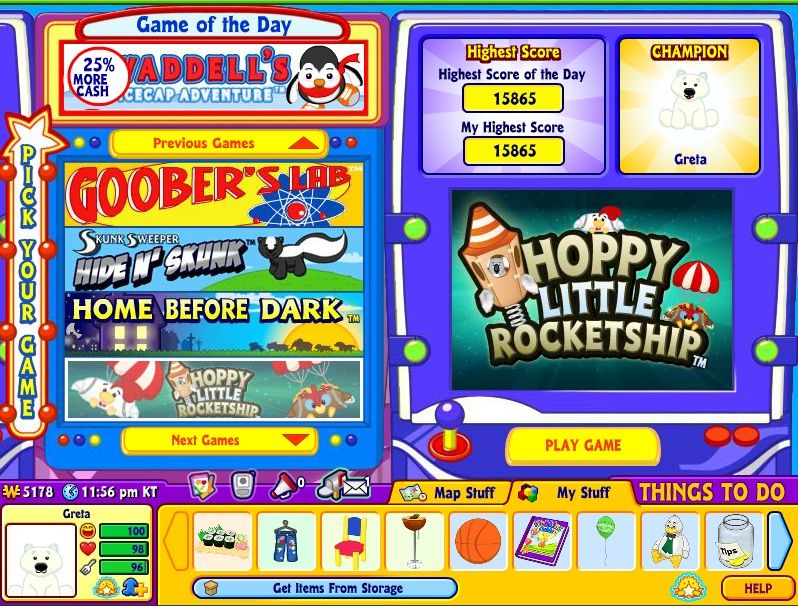 My Webkinz Greta got the daily high score in "Hoppy Little Rocketship!"
Finally, the YouTube video review that convinced me to go for a GT2..
[youtube]http://www.youtube.com/watch?v=FU0JJNzMg88[/youtube]
I love foxes, especially the one in my avatar.