Look what Family Dollar got in last weekend...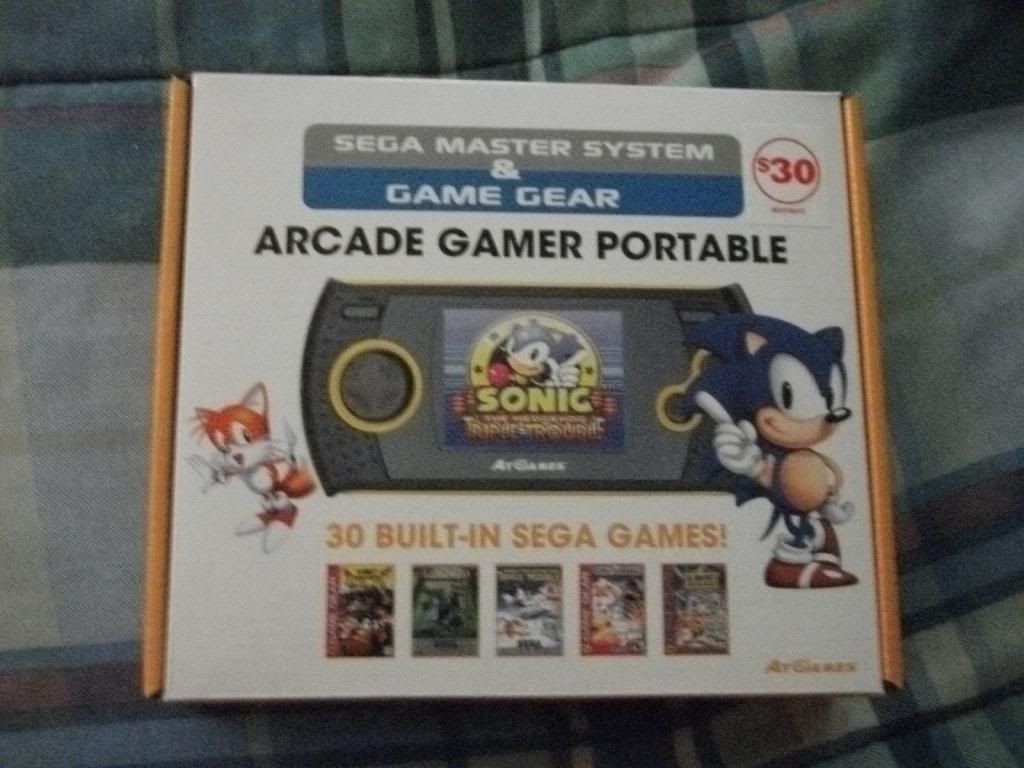 Portable Sega Master System and Game Gear emulator. Too bad you can only play the 30 built in games, but they are mostly good ones. No homebrews.
Styled similar to my Sega Genesis portable I got last year, but smaller, fewer buttons, and colored yellow.
Now only if Nintendo would produce a similar handheld....
oh wait, they would rather emulate the consoles on the 3DS instead of going Sega's route.
Sigh.
I love foxes, especially the one in my avatar.