Anna-Lena II
Birthday is January 27th, 2012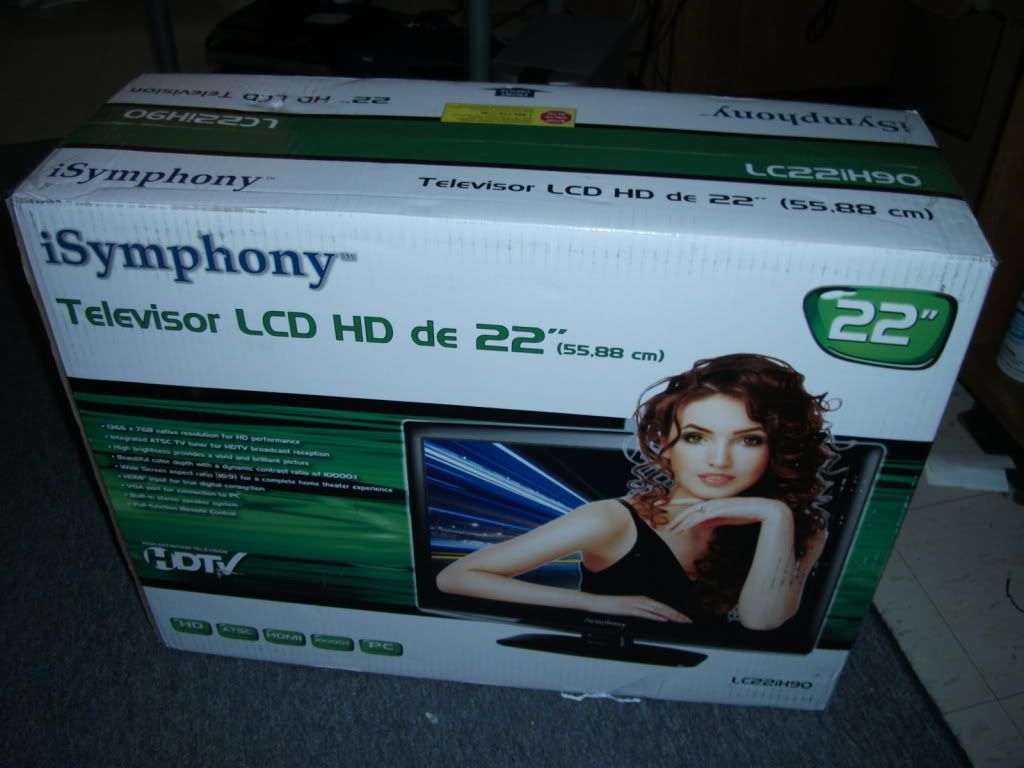 New entertainment center setup with Wendell's old table/stand/whatever.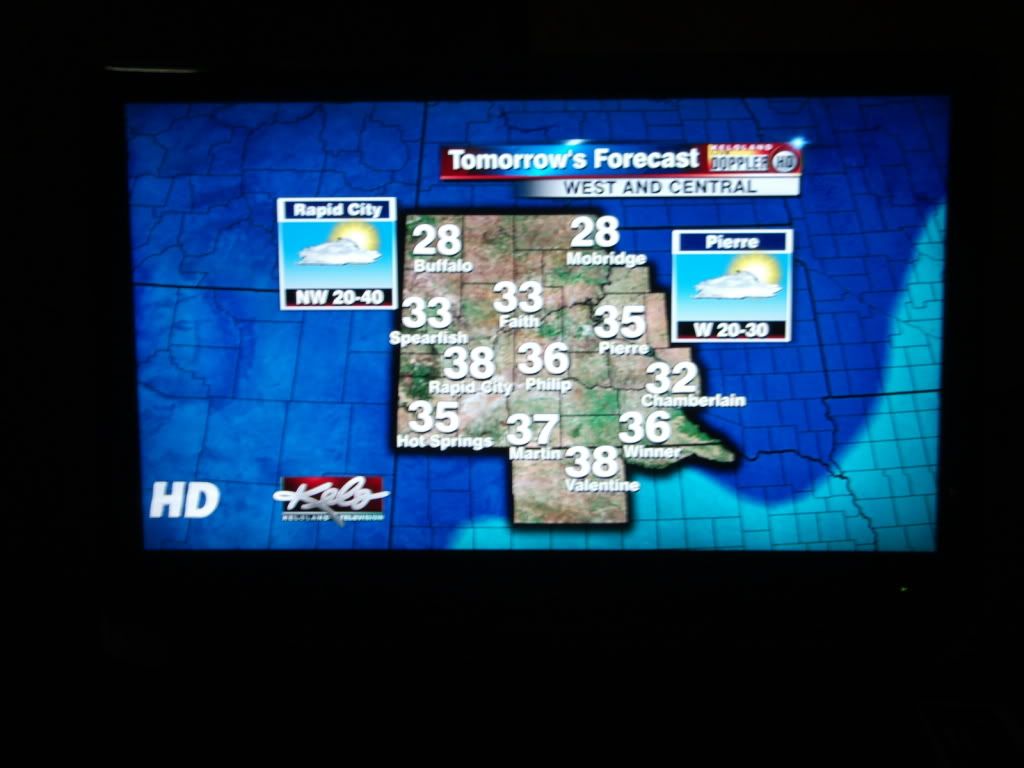 HD signal from cable TV. Unlike Max, HD content is not grainy at all.
Here is an SNES game called "Super Earth Defense Force". The graphics actually look rather nice. They are slightly more blockier than on a CRT, but Im sure I can get used to seeing them like this. As for input lag....it's either very low or nonexistent. I was able to pull off the timed attacks in Super Mario RPG without any issues, and I haven't hooked up Elsie to component yet due to not having the required cable.
Anna-Lena II's menu system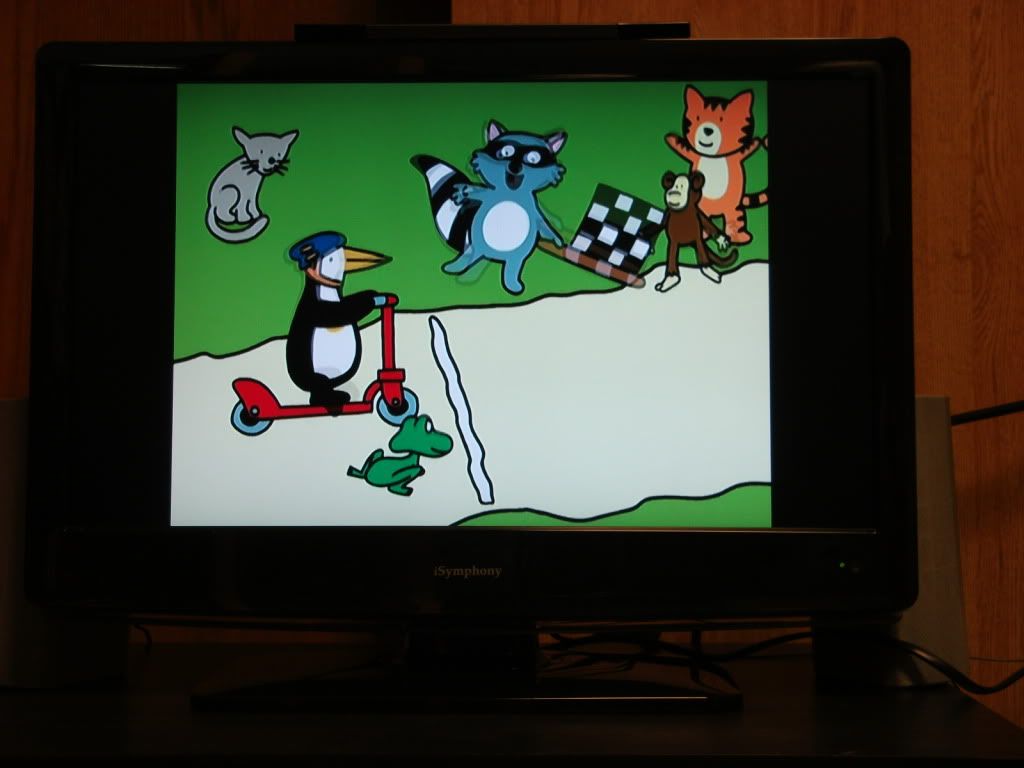 DVD of "Ready Set Learn". Some motion blur in the picture because of...well...action in the scene, but the picture quality is outstanding. Far better than the first Anna-Lena. 5ms response time too.
Yes. Im very happy with Anna-Lena II. She is much easier to move now as UPS quoted the weight at only 13 pounds! Anna-Lena the first weighs far more, possibly above 30 pounds. I have to cut handles in the sides of the box though since there weren't any pre-cut.
I love foxes, especially the one in my avatar.